47th meeting of the Bureau of the Committee of Convention 108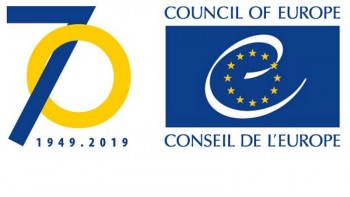 For its first meeting of the year, the agenda is heavy and diverse, with the exploration of new topics such as facial recognition and data protection in educational systems, together with the continuation of the work on the evaluation and follow up mechanism under Convention 108+, the data protection requirements in the context of the implementation of the Macolin Convention on the manipulation of sports competitions and transborder access to data by law enforcement agencies.
The Bureau will also welcome the winners of the 1st Stefano Rodotà Award.
The Stefano Rodotà Award is granted for the first time this year by the Committee of Convention 108. Intended to be awarded annually on the occasion of Data Protection Day, it recognises innovative and original academic research projects in the field of data protection. The Prize is awarded in honour and memory of Stefano Rodotà, an eminent Italian lawyer and politician who has devoted much of his life to the promotion of data protection.
For its first edition, the Stefano Rodotà Award goes to Ingrida Milkaite and Eva Lievens, for their project which investigates privacy and data protection from a children's rights perspective. A special mention is granted to Jef Ausloos for his outstanding research on "The Right to Erasure – Safeguard for Informational Self-Determination in a Digital Society?".
Meeting's agenda and working documents: https://rm.coe.int/agenda-of-bureau-47th-meeting/1680926e3b