Basic information
About the programme
Educational activities and raising public awareness are a very important part of the activities of the Personal Data Protection Office. The General Data Protection Regulation (GDPR) places particular emphasis on the protection of children's privacy and personal data in all European Union countries. This task is supported by the successfully implemented Nationwide Educational Programme of the Personal Data Protection Office "Your data – Your concern. Effective protection of personal data. Educational activity addressed to students and teachers".
Terms and conditions of the programme are available below.
Know the aims and stages of the programme
Check how to register the participation of a school or educational institution in the programme (more in Polish)
More information about the programme in the leaflet is available below.
Patrons and partners
The programme is carried out under the honorary patronage of the Minister of Education and Science and the Ombudsman for Children in order to improve the competences of teachers and to shape conscious and responsible attitudes among students.
The supporting partner of the programme is the Computer Assisted Education and Information Technology Centre.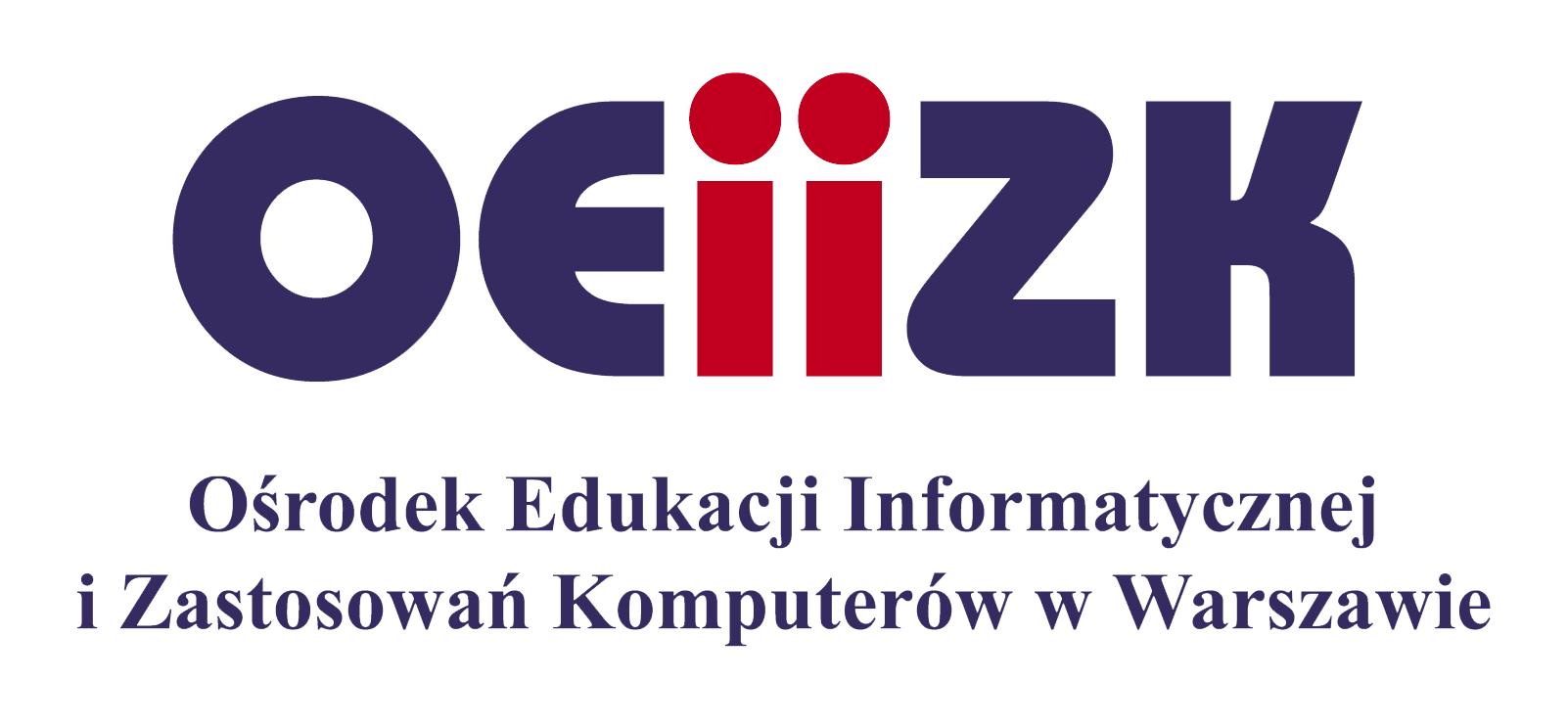 Benefits of participating in the programme
Primary and secondary schools as well as teacher training centres are invited to participate in the programme. Programme participants are provided with specialized training, expert support, and receive educational materials to conduct classes with students.
More about the benefits in the leaflet available below.